The Schnits Group of Companies is a leading manufacturer of specialised value added products including chicken, beef, pork, lamb, seafood and crumbed fruit & veges.
We supply products to over 1000 food stores including leading Quick Serve Restaurants [QSR's], snack bars, pubs and cafés all over Australia. We also produce a range of products for a number of high profile manufacturing companies.
Commencing operating in April 1991 this family business has evolved since inception by CEO and founder Antonio 'Tony' Ferraro into the multi-faceted company that it is today.
Schnits have world class manufacturing facilities in both Australia and Indonesia with a large network that can service the entire Asia-Pacific region. Our headquarters are located in Bibra Lake, Perth, Western Australia and both manufacturing sites have state of the art IQF [Individual Quick Freeze] capabilities.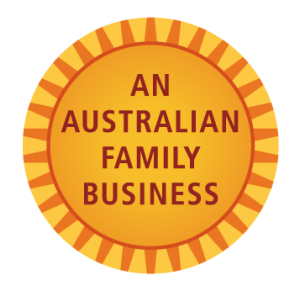 At Schnits, we take great care in the creation of our products, from the quality of our ingredients, development and manufacturing processes to storage and shipping. Like our other clients, you can trust Schnits to deliver.