Would you like Crumbed Pineapple Fritters with that?
In addition to our food service range, we also produce bespoke products for many well known national brands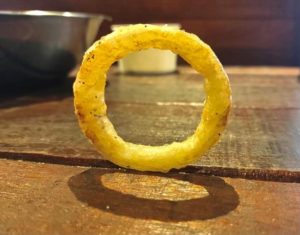 ABROLHOS AND SHARK BAY SCALLOP MEAT PROCESSED AND CRUMBED BY 
SCHNITS FROZEN FOODS FOR MCBOATS GERALDTON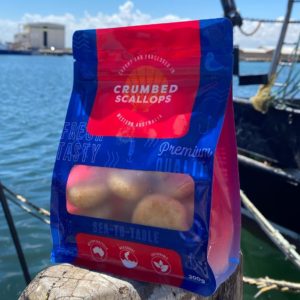 1kg or 300g frozen packs ready to cook.
Flash Fried option also available for air cookers or oven baking.
Some of the sweetest tasting scallops you will ever try!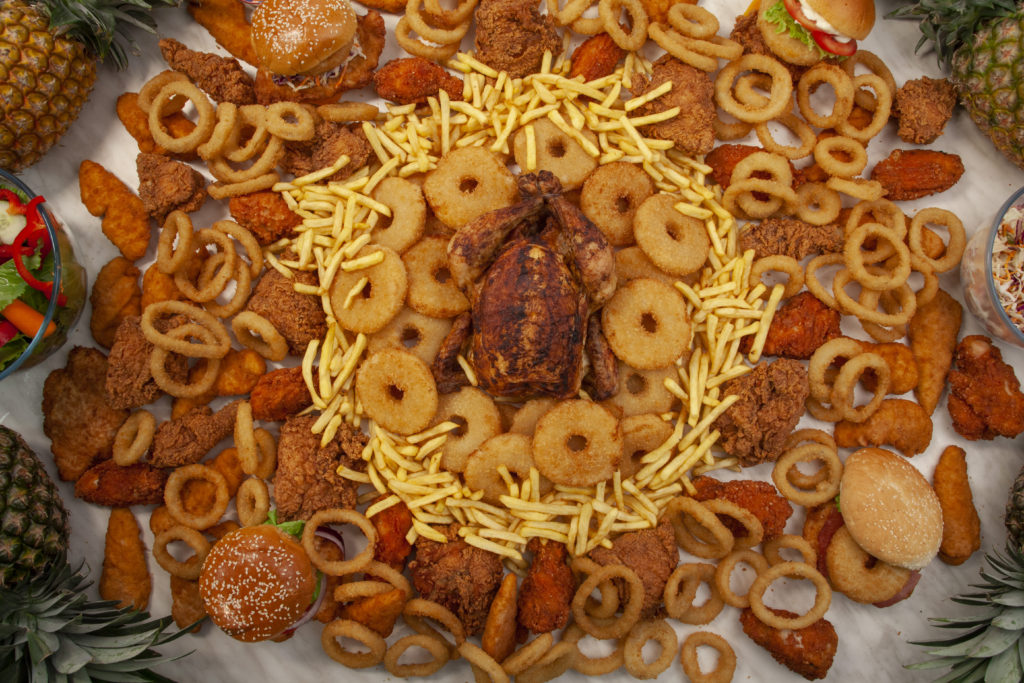 How many of the above quality Schnits Frozen Foods products can you name?
Schnits Frozen Foods has evolved as a company & continues to reinvest year on year.
In these somewhat uncertain times for many operators, why not get in touch to see how our Team can assist your business with 'value adding' 
Let us take the pressure off your staff & let them concentrate on what they do best.

After nearly three years, we're now well established at No. 29 Port Pirie Street Bibra Lake. Our existing manufacturing plant at No. 35 has undergone further extensive modifications both externally – with a new modern lunch room added, & internally, with even new equipment & a second spiral freezer added to take us forward.

If we can be of assistance, please get in touch. Our Head Office is open from 8.30am – 3.30pm W.S.T Monday / Friday & we also have an after hours telephone answering system which is checked on a regular basis.
Thank you for visiting our website!